Events: Cyborgs
Malcolm Gladwell, Sir Ken, and some weirdo. Plus, the closing keynote at Grace Hooper!
Vivienne, Malcolm Gladwell, and Sir Ken Robinson "jammed" together on stage and discussed creativity and human potential at Energy Disruptors last fall.
Get a taste for Vivienne's kooky style and dynamic stage presence in our new keynotes reel! Book Vivienne
Recent Highlights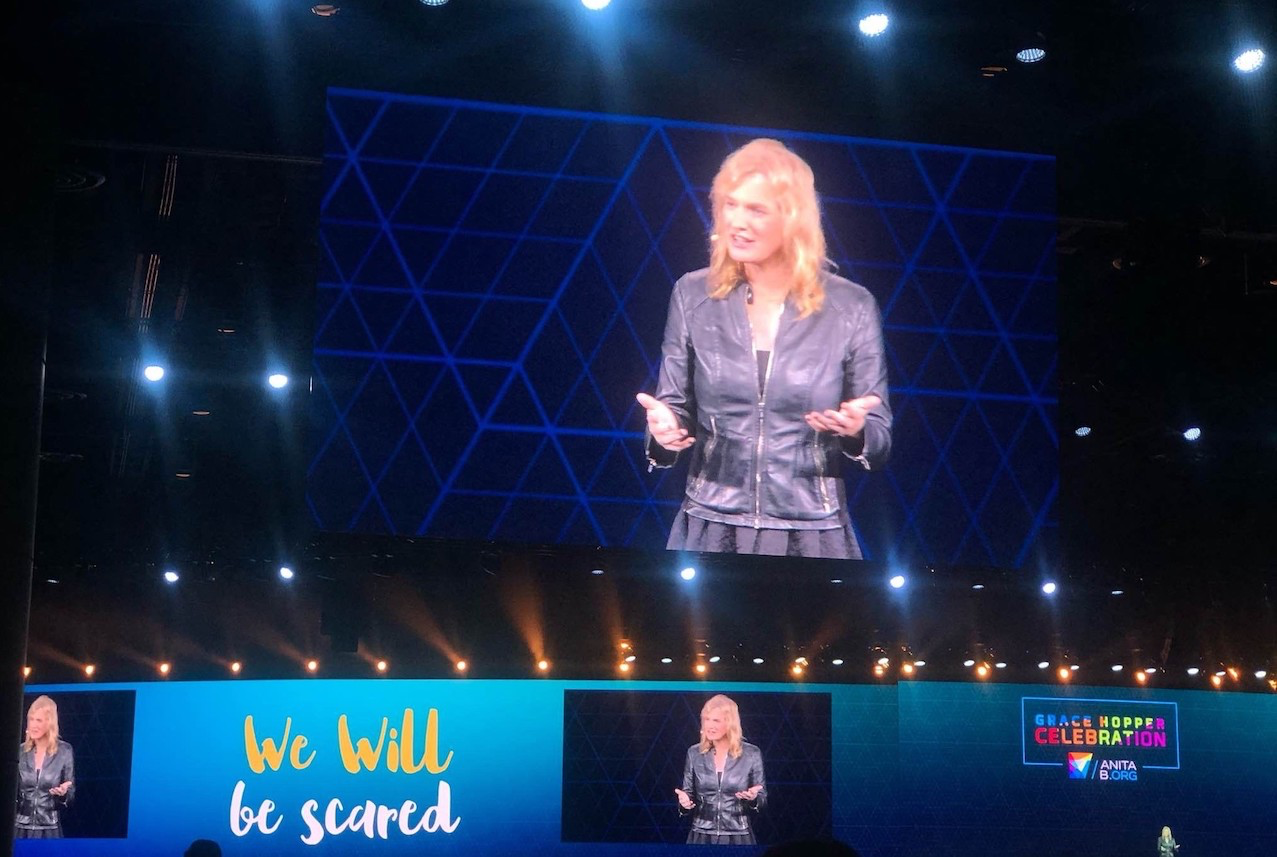 Vivienne delivered an emotional closing keynote on purpose, fanaticism, and courage at the Grace Hopper conference to 30,000 people in Florida. [Holy Crap! I'm that tiny little person at the bottom.]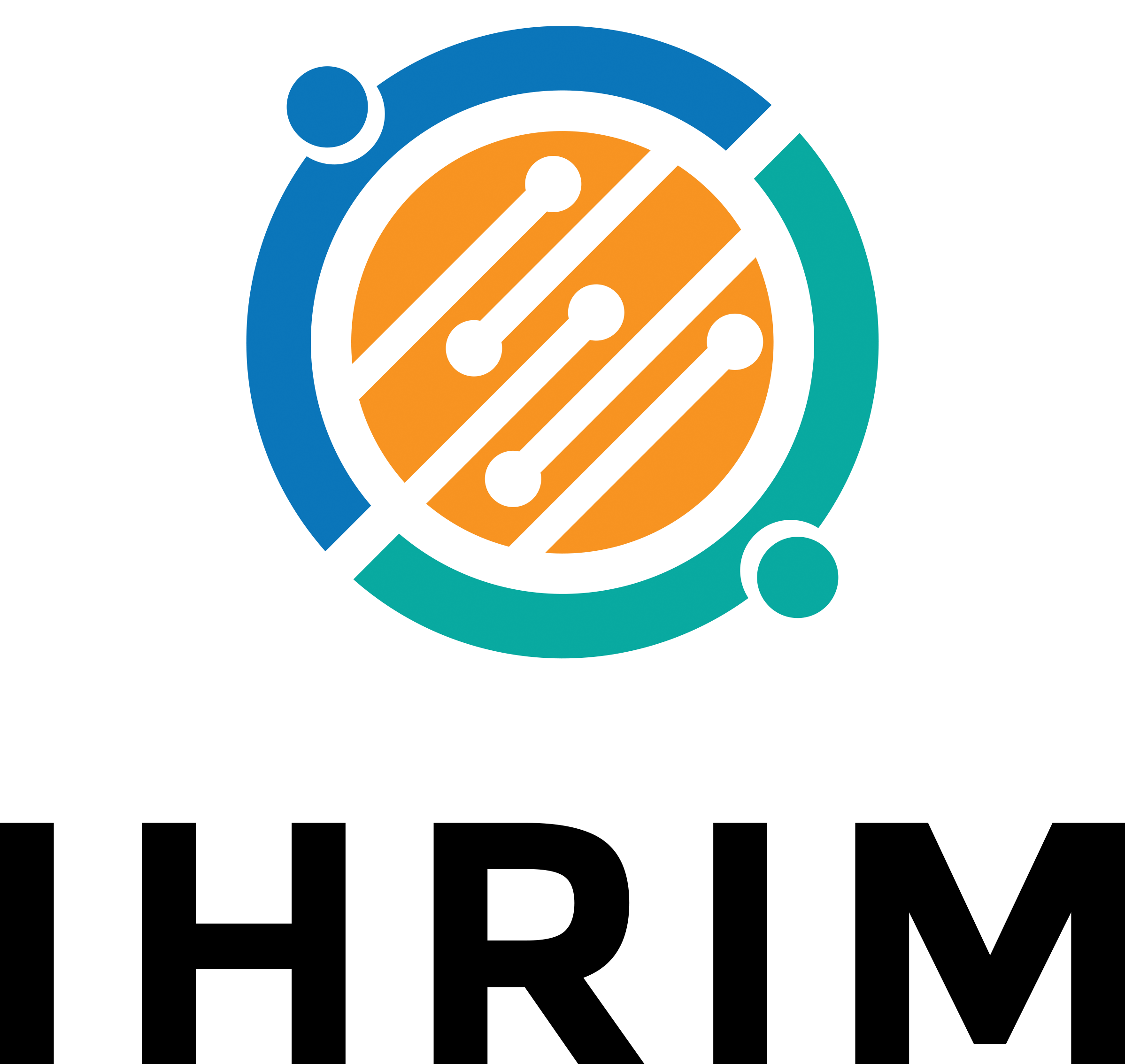 Quite on topic for this month's theme, Vivienne reviews how crazy neurotechnologies could transform human resources and the workplace for IHRIM.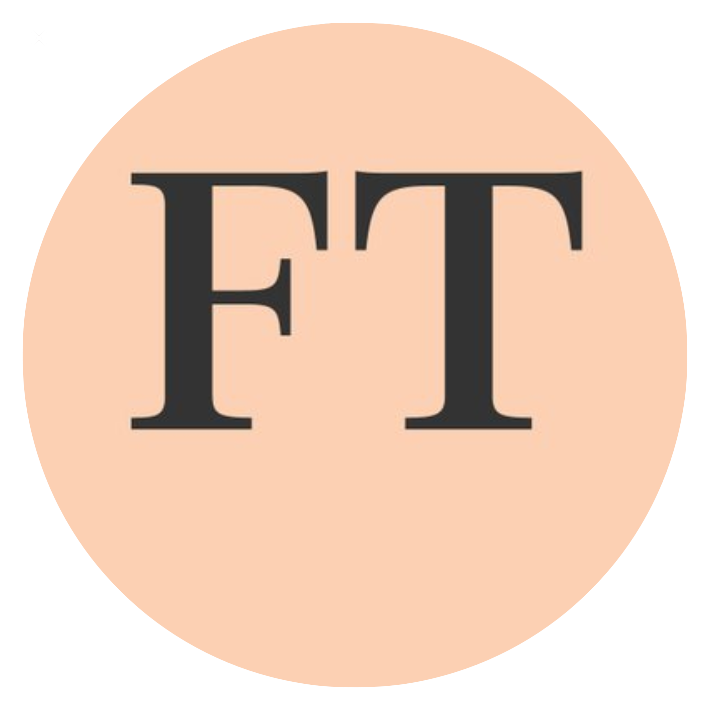 In a recent Financial Times Op-Ed, Vivienne debunked the myth that better data can solve algorithmic bias and emphasized the role of human problem solving in AI.
Upcoming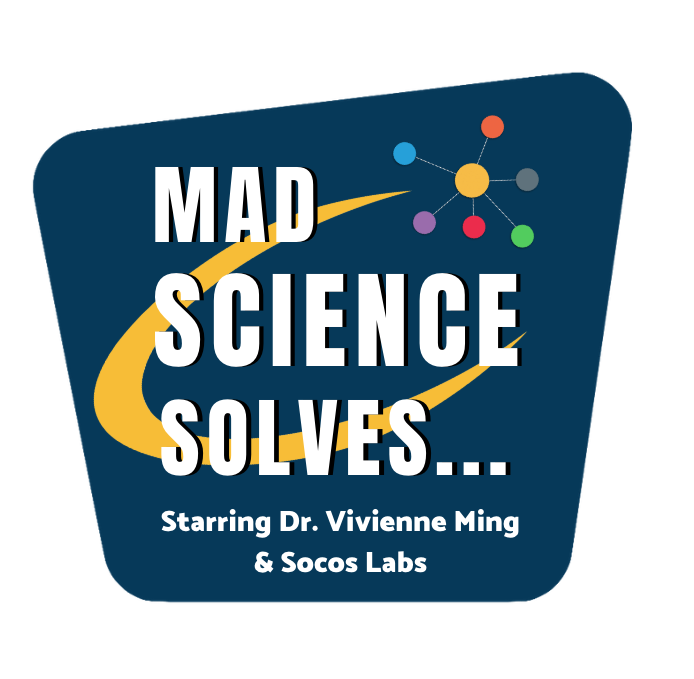 February 6, come hear Vivienne explore how "Mad Science Solves...Ethics & Technology!", a free public talk at UC Berkeley. It's the first of Socos Labs' new "Mad Science Solves…" event series. Seats are nearly gone, but the next "Mad Science Solves…" at Stanford is already in the works.
Finished
Vivienne will demistify artificial intelligence for fellow LGBTQ innovators attending the Lightbox retreat in Santa Barbara, February 14-16th.
Finished
Come to San Diego this March to hear Vivienne's keynote on education's make-or-break role in the future of work at the ASU GSV Summit. Stay for Malcolm Gladwell, Bill Nye, Gloria Steinem, and one would assume, the pie. Postponed until the fall of 2020 dueto Covid-19 outbreak.
Later this spring, the University of Texas LBJ School of Public Affairs will commemorate its 50th Anniversary in collaboration with TIME Magazine. Spend a day with Anne-Marie Slaughter, Dr. Ezekiel Emanuel, Susan Dell, and other luminaries (and, holy shit, Vivienne too!) to discuss some of the most pressing policy issues that affect our world today. Postponed until the fall of 2020 dueto Covid-19 outbreak.