Socos Academy: Not the IR
Vivienne has continued consulting remotely with a diverse range of organizations around the world through COVID-19. Her talks cover everything from the science of long-term stress to data science for D&I, creating AI superpowers for kids to leveraging AI as a tool to understand the impact of policy. Whether her audience is executives, internal teams, young adults, students, or the Australian government, Vivienne has something spicy for everyone and we've received unanimously positive feedback. Dr. Ming's breadth of knowledge and expertise in so many fields, paired with her fun and quirky delivery, has provided insight into our current struggle while also promoting community as dispersed communities grapple with new remote challenges.
If you or your organization are interested in setting up a remote conversation with Vivienne around technology and innovation, inclusion, remote work, COVID-19, or otherwise, please reach out to us at keynotes@socos.org.
Recent highlights
Earlier this month Vivienne partied at Axel Springer's TechCon with a keynote and Q&A. (Want things to get weird? Host an AMA with Vivienne. Trust us).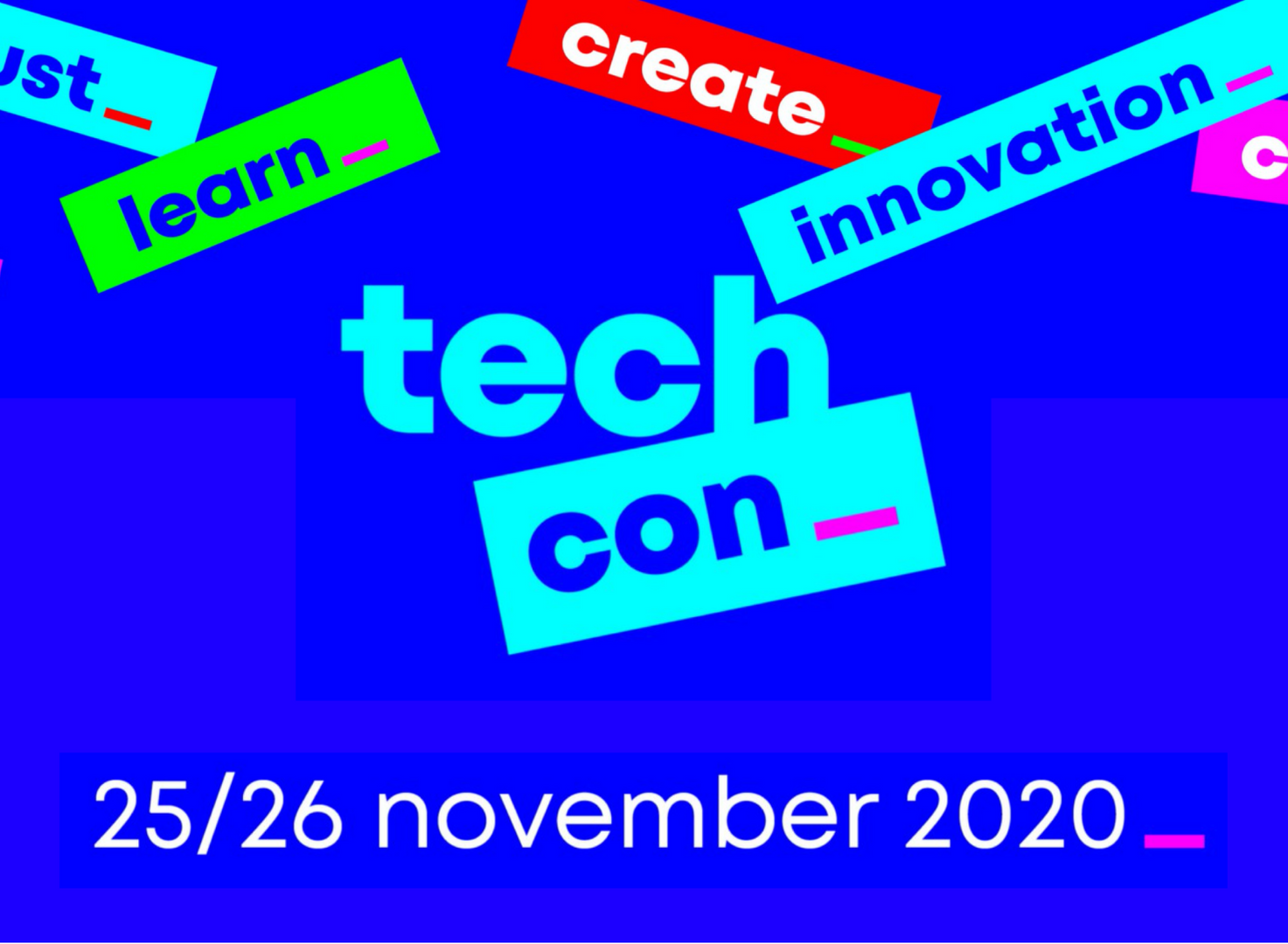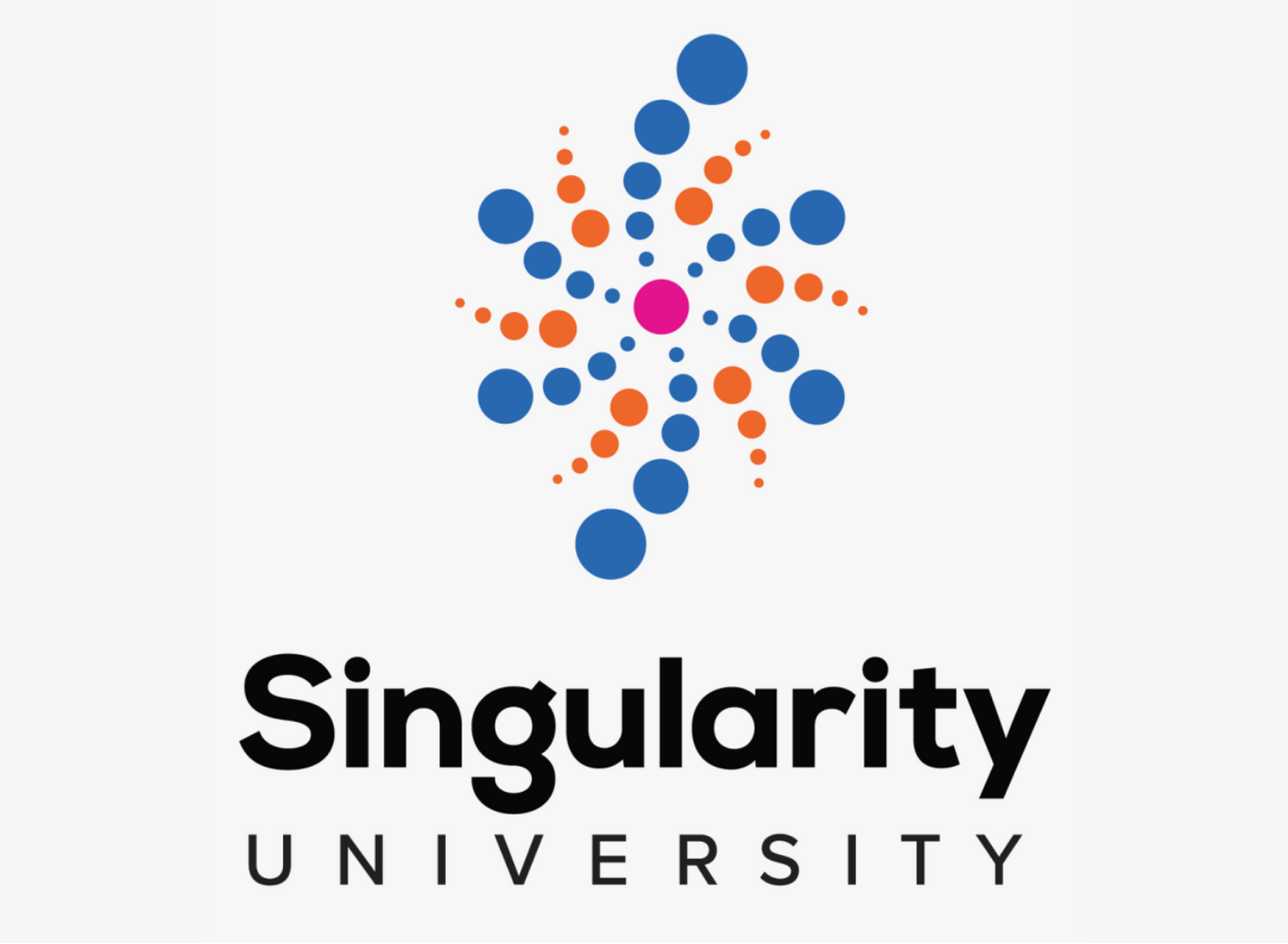 Vivienne has given a number of talks around the globe in collaboration with Singularity University, including recent engagements in South Africa, Greece, and Mexico.
Dr. Ming has also delivered gripping keynotes on leveraging the best of AI and people (together!) for Milken, LBJ, the Financial Times, Deloitte, and more!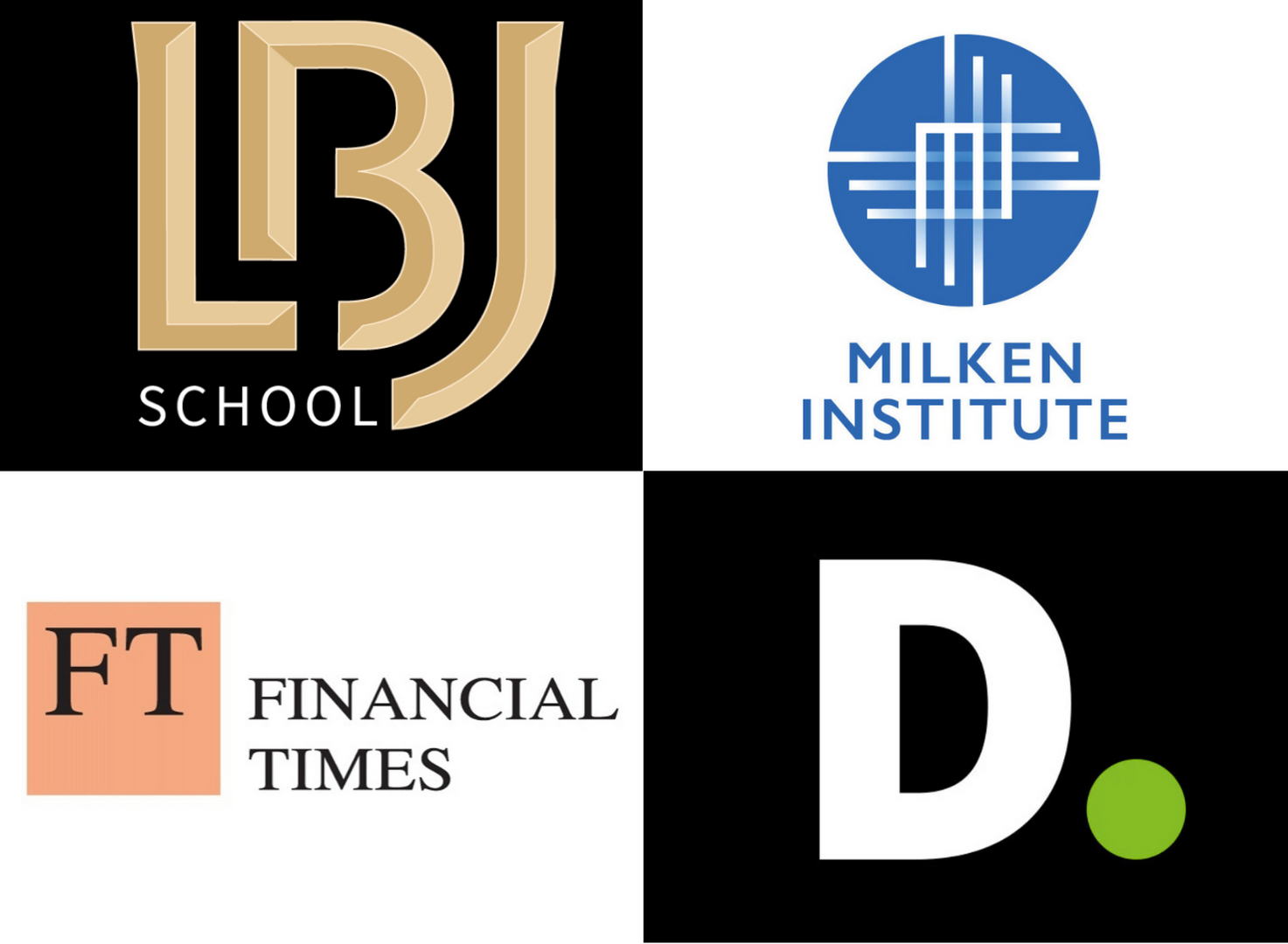 Upcoming
Vivienne has been invited to chop it up with Harvard's Undergraduate Science Olympiad squad on diversity and inclusion in STEM.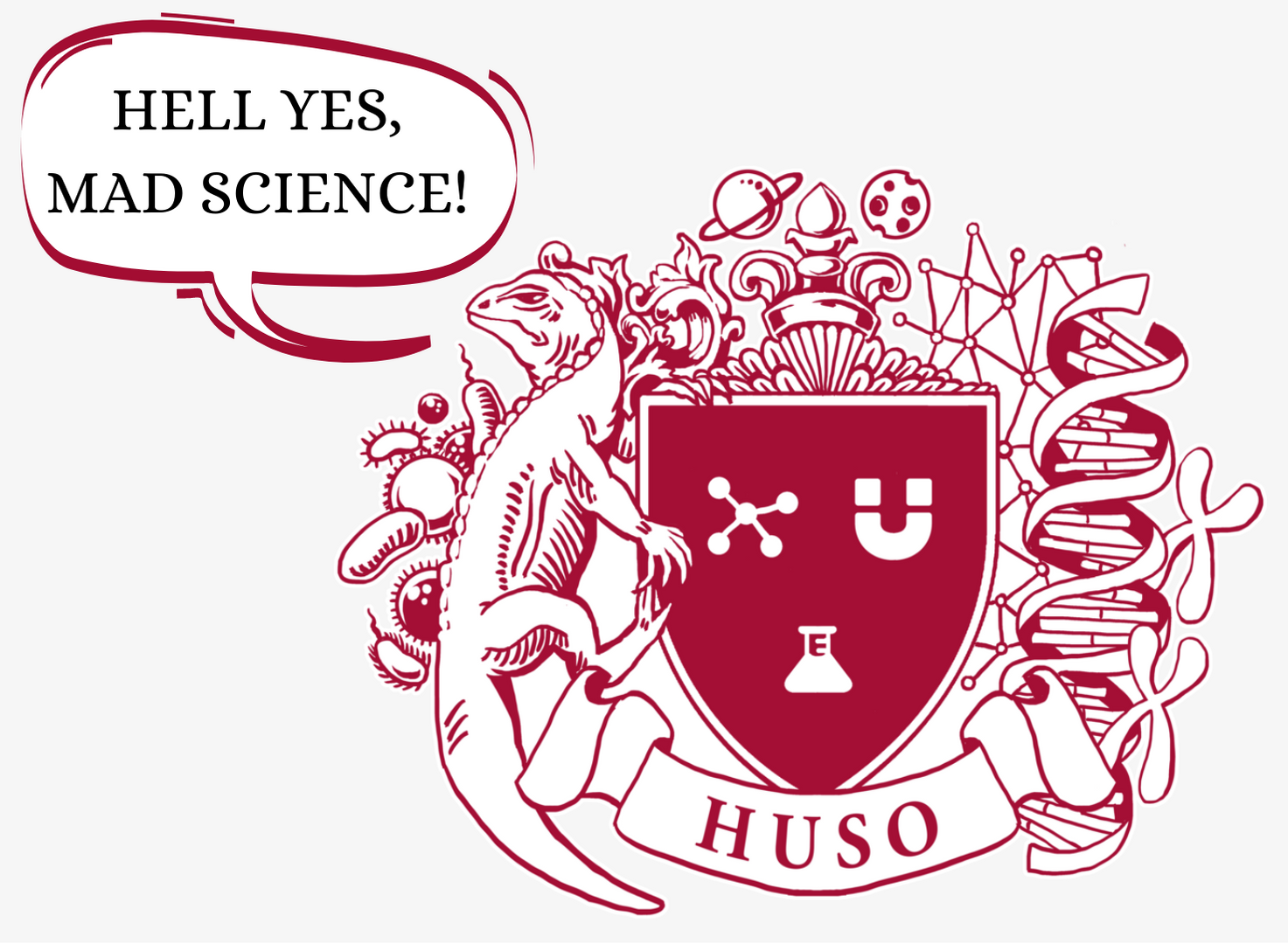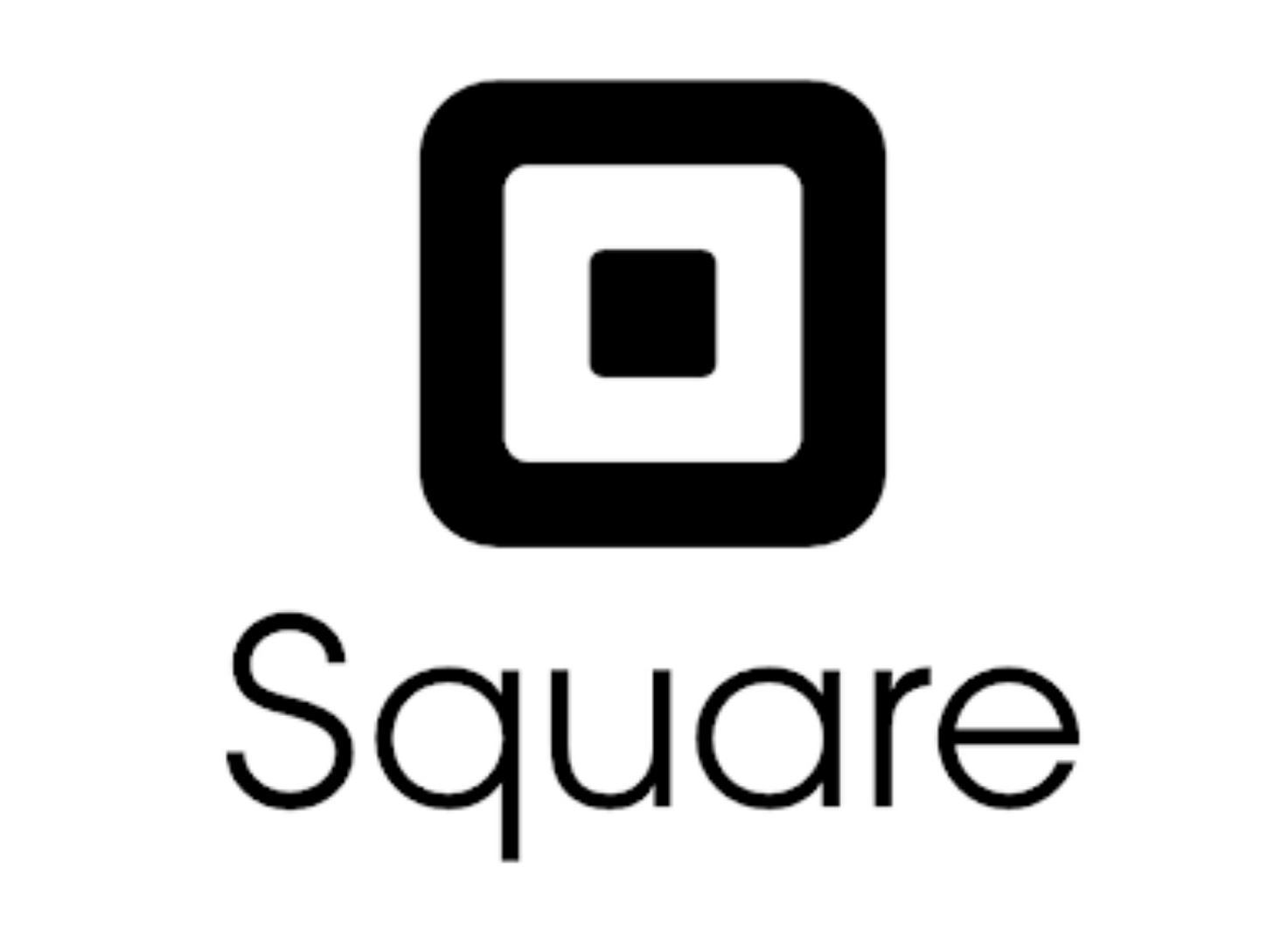 Vivienne will dig deep into her research on using data science to further diversity and inclusion in the workplace with a keynote and Q&A for Square.
Come January, Vivienne will talk shop about climate change and the future of artificial intelligence research at the University of Toronto AI conference.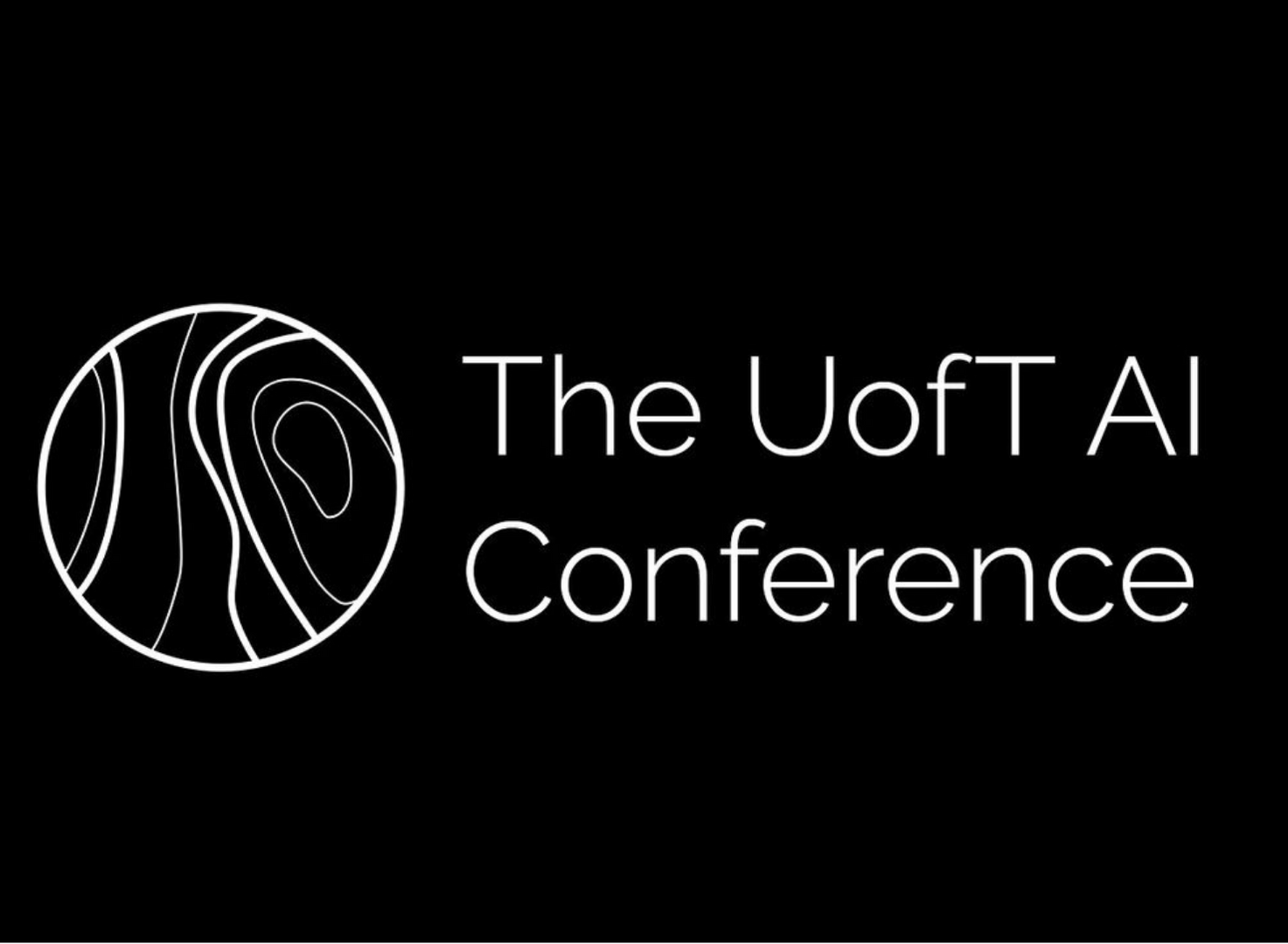 Research Roundup
Concentrating on the Fall of the Labor Share, NBER, 2017
Lessons from history for the future of work, Nature, 2017
Can Microfinance Unlock a Poverty Trap for Some Entrepreneurs?, NBER, 2019
What Does Human Capital Do? A Review of Goldin and Katz's The Race between Education and Technology, NBER, 2012
The Long Term Impacts of Grants on Poverty: 9-Year Evidence from Uganda's Youth Opportunities Program, NBER, 2018
From Immigrants to Robots: The Changing Locus of Substitutes for Workers, NBER, 2019
Automation and Artificial Intelligence: How machines are affecting people and places, Brookings Institute, 2019
Who Becomes an Inventor in America? The Importance of Exposure to Innovation, Quarterly Journal of Economics, 2017