Socos Academy: One GPU, One Vote
Though most large events and gatherings have been cancelled due to COVID-19, Vivienne has continued consulting remotely with companies and organizations around the world. These briefings have covered Vivienne's research in AI, data science, HR, and innovation, but have also addressed the impact of Covid-19 on business and culture. These interactive sessions have ranged from intimate groups of Chief Executives to larger audiences of hundreds of attendees. We've received unanimously positive feedback: Vivienne's breadth of knowledge and expertise in so many fields, paired with her fun and quirky delivery, has provided insight into our current struggle while also promoting community as dispersed teams grapple with new workplace challenges.
If you or your organization are interested in setting up a remote conversation with Vivienne around technology and innovation, inclusion, remote work, COVID-19, or otherwise, please reach out to us at keynotes@socos.org.
RECENT
Vivienne recently partied (virtually) with Exponential Africa to discuss AI and Civil Rights.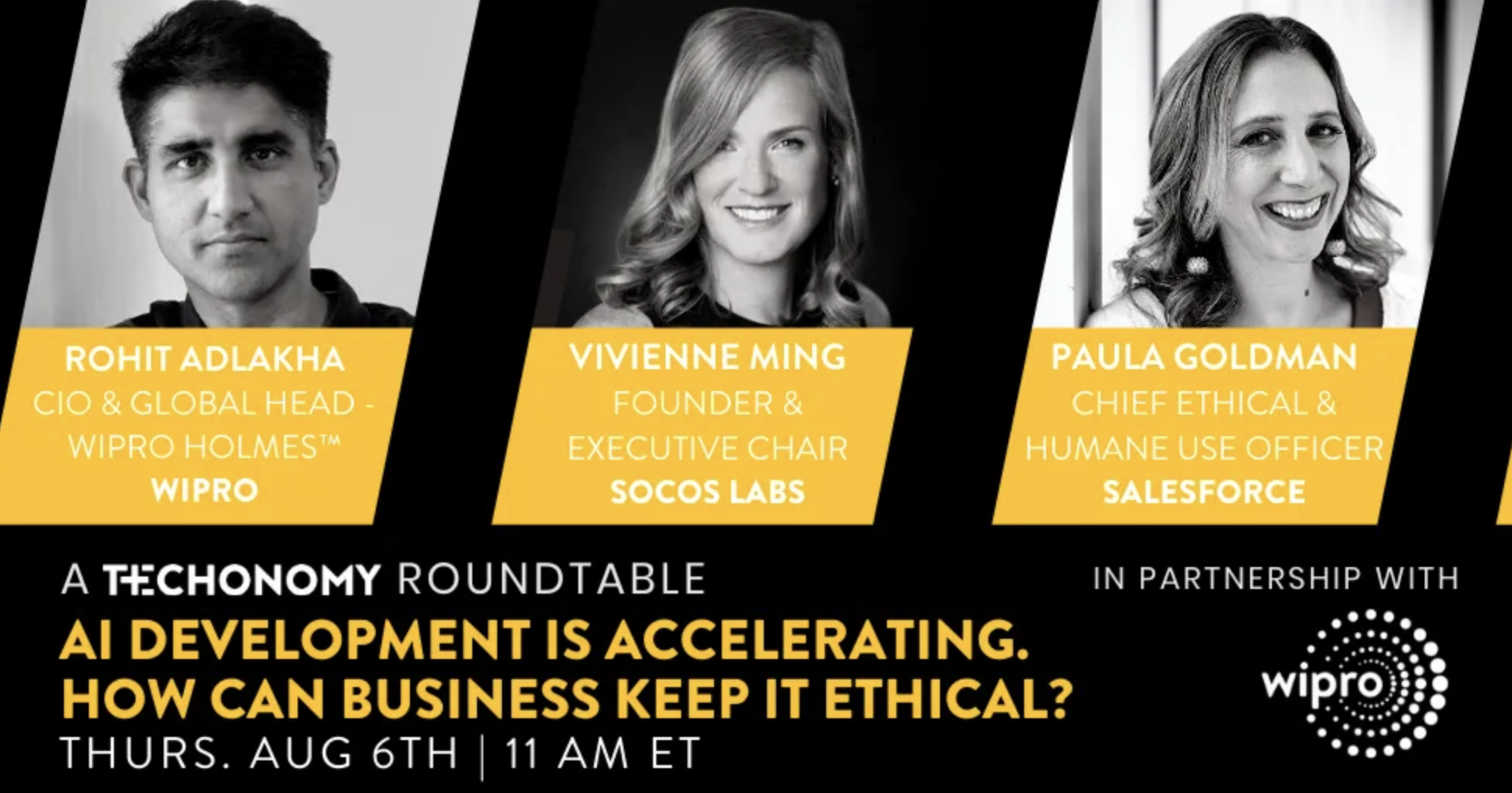 Vivienne crashed a Techonomy panel to dig into how businesses can keep pace with the ethical demands of rapidly developing AI.
Vivienne shot the shit with Overshare on growth mindsets and the value of building creatives.
·Vivienne joined the Market Meditations crew to discuss the health and economics of Covid-19.
UPCOMING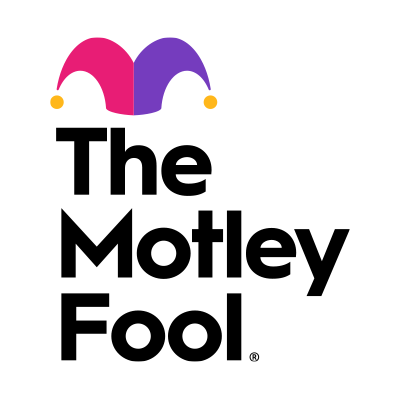 Vivienne was recently interviewed for the Motley Fool podcast to be released shortly !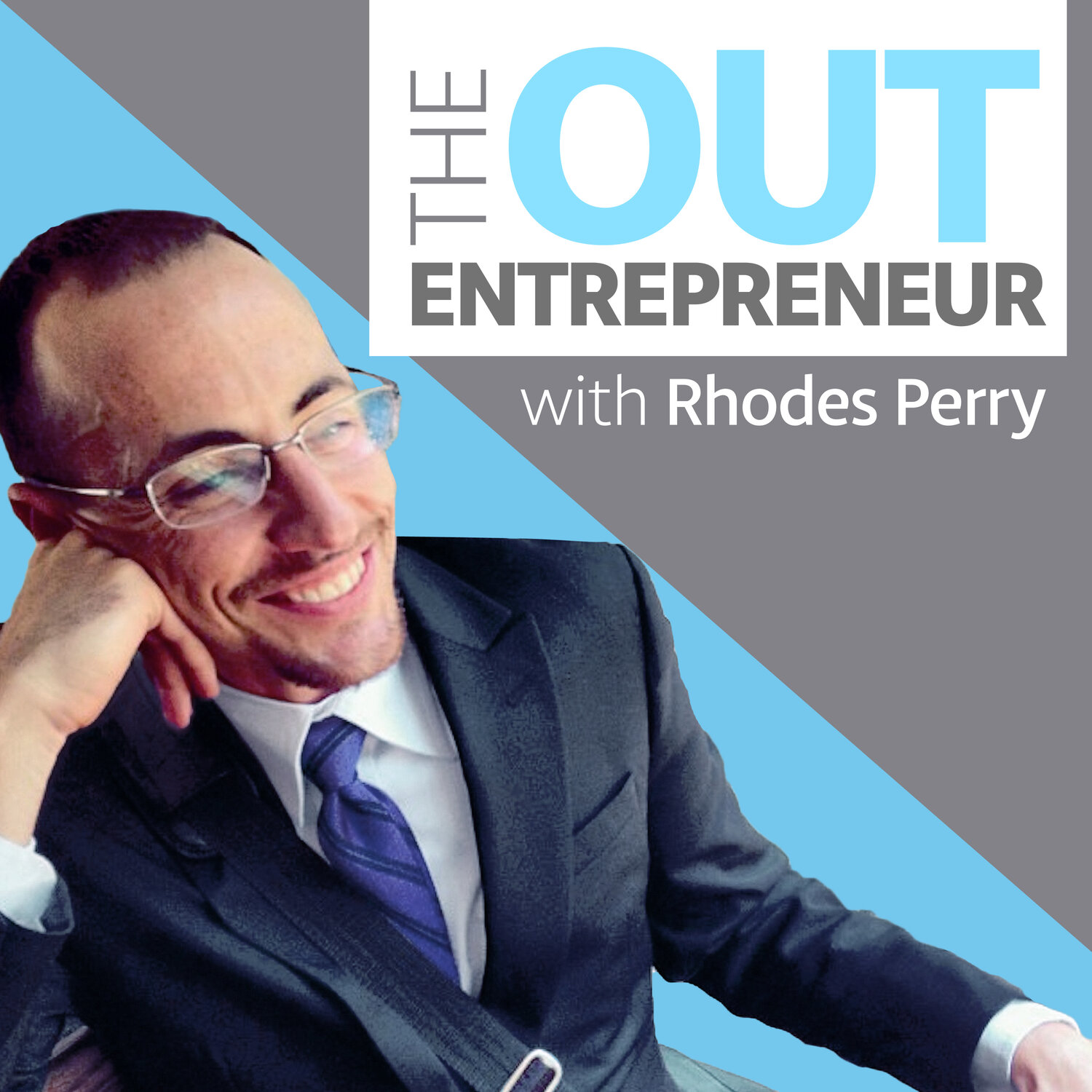 In the coming weeks, she will also interview for the Out Entrepreneur, and...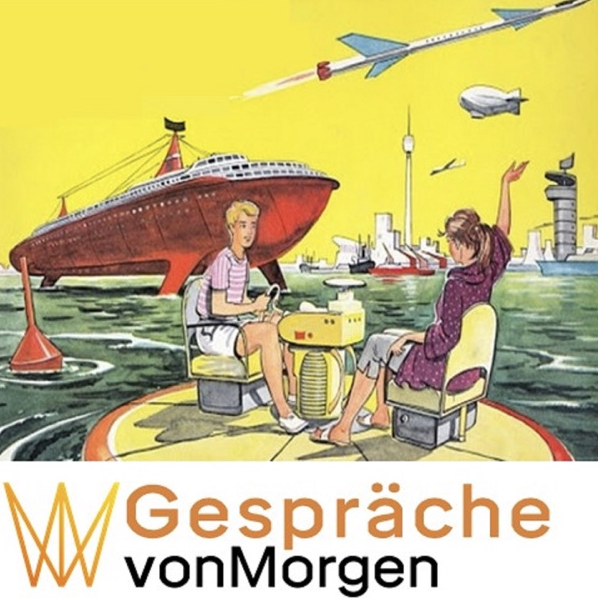 ...German podcast Inspired World !
(We know it's a lot of podcasts. We also know that you have the time.)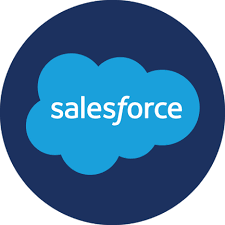 Vivienne will mingle with the Nords on Aug. 27th to discuss representation, data culture, remote work, and more with Salseforce Nordic.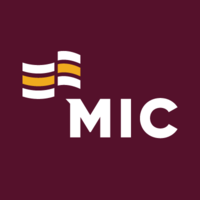 Later that day she'll chat with the Mineworkers' Investment Company on how AI will shape business, people, and the world in coming years.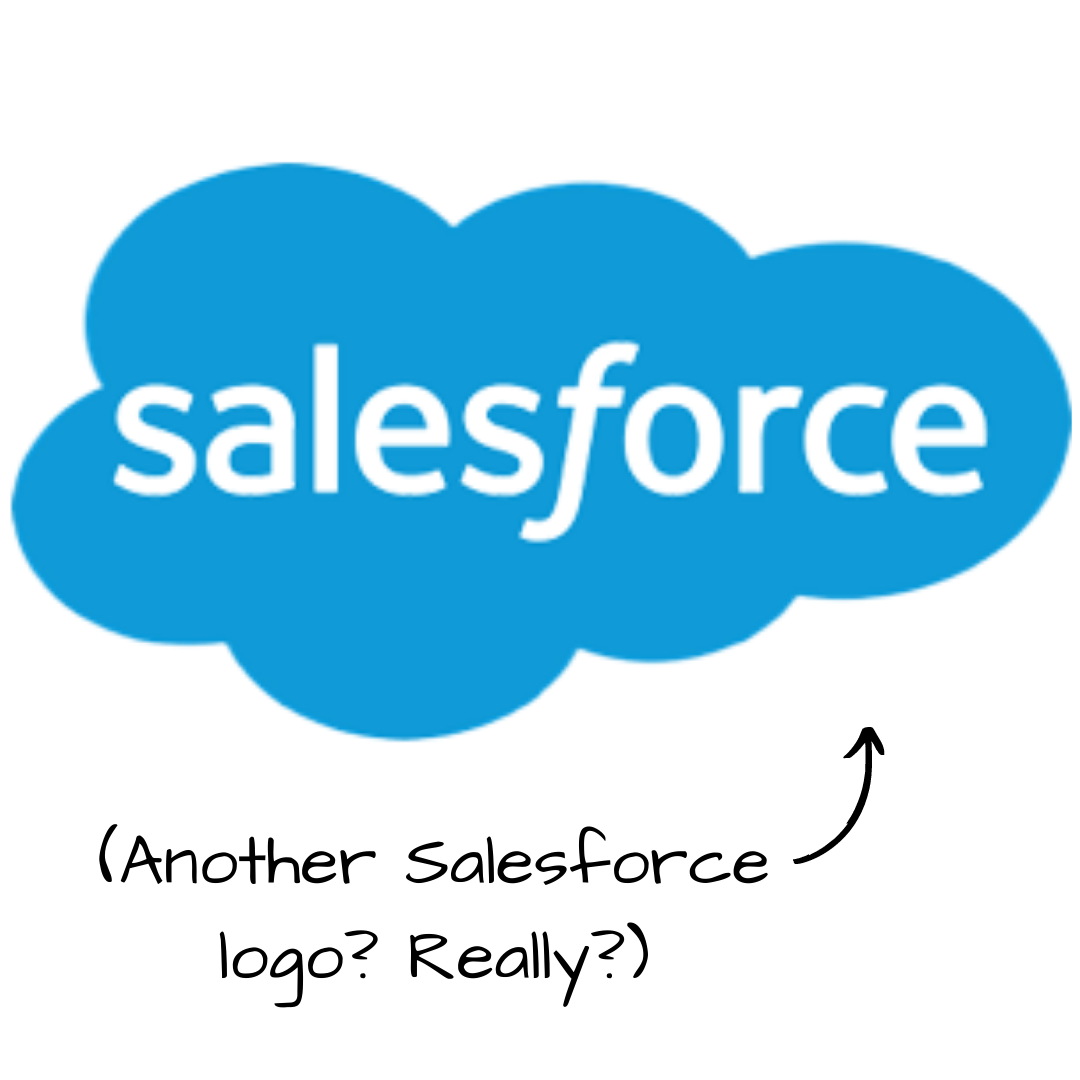 Vivienne will join Salesforce again on Sept. 17th for a roundtable on AI, combating bias, and building talent.
Research Roundup
The global AI agenda: Promise, reality, and a future of data sharing , MIT Technology Review (2020)
I Used to Run Google. Silicon Valley Could Lose to China. We can't win the technology wars without the federal government's help., Eric Schmidt, New York Times (2019)
Racial disparities in automated speech recognition , PNAS (2020)
Digital Commerce, AI, and Constraining Consumer Choice , The Ethical Machine (2020)
How artificial intelligence can be corrupted to repress free speech , Engadget (2017)
We Need a National Vision for AI , HAI (2019)
An AI hiring firm says it can predict job hopping based on your interviews, MIT Technology Review (2020)
Bottom-up data Trusts: disturbing the 'one size fits all' approach to data governance, International Data Privacy Law (2019)