"@salesforcejobs just hosted a wonderful conversation with Dr. Vivienne Ming of @SocosLabs. The power of #AI in predicting success and productivity is boundless!"
Vivienne has continued consulting remotely with a diverse range of organizations around the world through COVID-19. Her talks cover everything from the science of long-term stress to data science for D&I, creating AI superpowers for kids to leveraging AI as a tool to understand the impact of policy. Whether her audience is executives, internal teams, young adults, students, or the Australian government, Vivienne has something spicy for everyone and we've received unanimously positive feedback. Dr. Ming's breadth of knowledge and expertise in so many fields, paired with her fun and quirky delivery, has provided insight into our current struggle while also promoting community as dispersed communities grapple with new remote challenges.
If you or your organization are interested in setting up a remote conversation with Vivienne around technology and innovation, inclusion, remote work, COVID-19, or otherwise, please reach out to us at keynotes@socos.org.

Highlights
Vivienne crashed Chile's Congreso Futuro conference to discuss creativity, uncertainty, and ways in which innovation can arise from crisis.
Vivienne joined the University of Toronto AI conference to discuss the relationship between artificial intelligence and civil rights. Check out our AI and civil rights episode for more.
Upcoming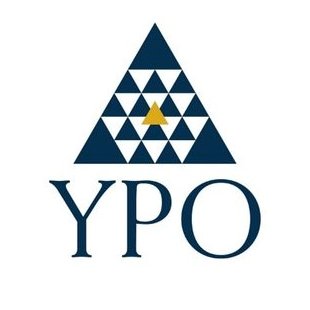 Dr. Ming will join YPO Mexico to discuss the AI and the future of work. (Sound interesting? Check out This is Not the Industrial Revolution for more!)
Vivienne will hop on a call with the Women in Technology in Hollywood crew to shot the shit on diversity, inclusion, and representation.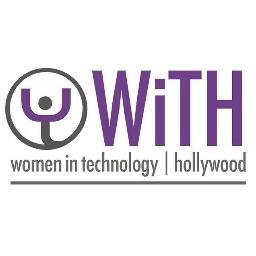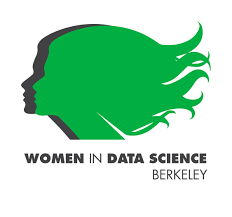 Vivienne will party close to home and deliver a keynote to UC Berkeley's Women in Data Science Conference in March. Register now!
Research Roundup

Leading virtual teams: Hierarchical leadership, structural supports, and shared team leadership, Journal of Applied Psychology, 2014