Upcoming
As many of you know, most large events and gatherings have been rescheduled due to the COVID-19 outbreak. However, Vivienne has been remotely consulting with organizations and Chief Executives on how data science should be used to shed new light on the spread and impact of COVID and similar epidemics and improve our strategies for response.If you or your organization are interested in setting up a remote conversation with Vivienne around COVID-19, please reach out to us at keynotes@socos.org.
Book Vivienne
Get a taste for Vivienne's kooky style and dynamic stage presence in our new keynotes reel!
Recent highlights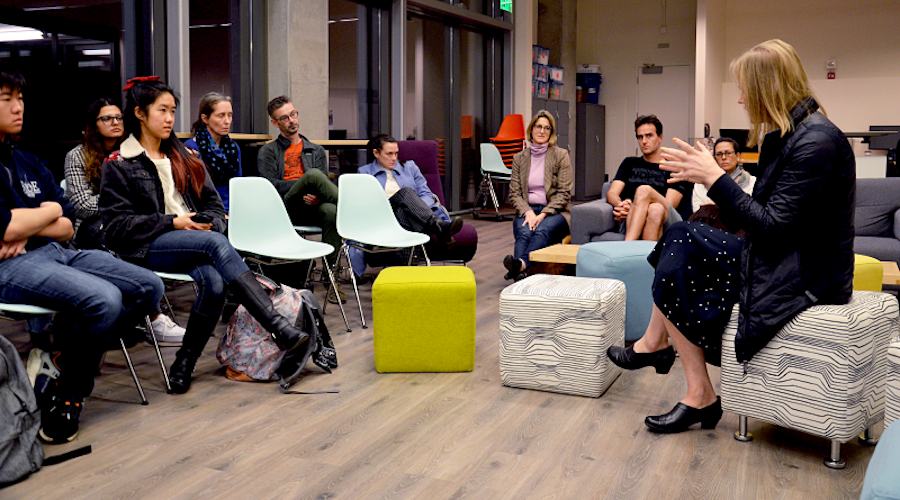 Vivienne is quoted in a recent piece by The Times, commenting on the necessity of powerful infrastructure to support AI and bringing attention to the relative concentration of its current ownership.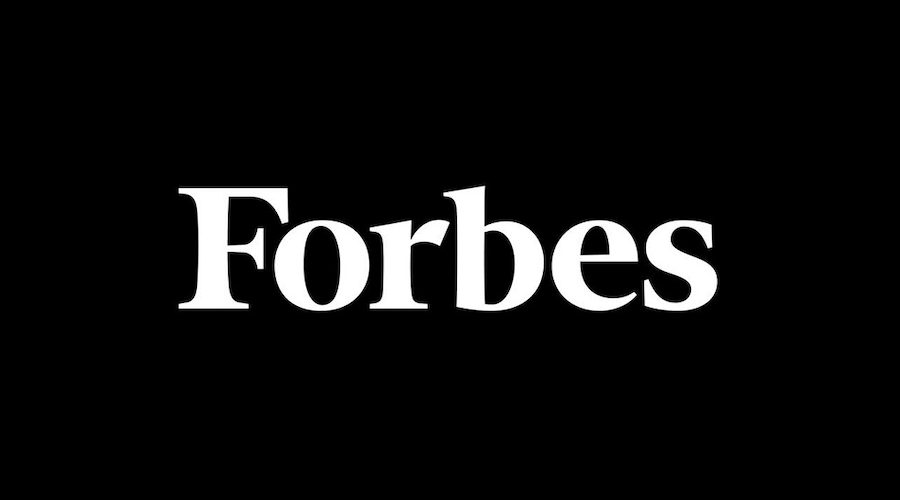 In February, Vivienne explored how "Mad Science Solves...Ethics & Technology!" at a fun, informal talk at UC Berkeley for the first of our "Mad Science Solves…" event series. The next "Mad Science Solves…" events at Stanford and in NYC are already in the works!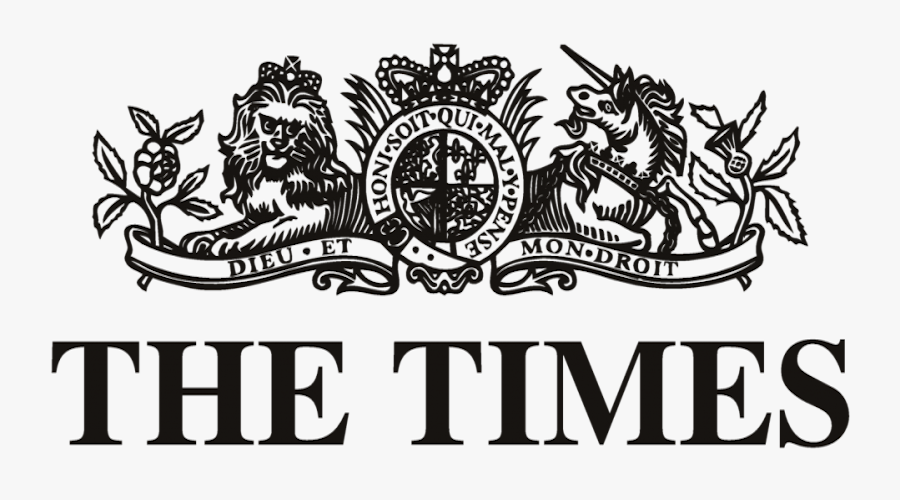 Vivienne was featured in Forbes as a leader in AI entrepreneurship alongside other innovative women that are defining the 21st century artificial intelligence movement