Get a taste for Vivienne's kooky style and dynamic stage presence in our keynotes reel!
As many of you know, most large events and gatherings have been rescheduled due to the COVID-19 outbreak. However, Vivienne has continued consulting remotely with companies and organizations around the world. These briefings have covered Vivienne's research in artificial intelligence,
data science, HR, and innovation, but have also addressed the impact of COVID-19 on business and culture. Run via Zoom, these interactive sessions have ranged from intimate groups of Chief Executives to audiences as large as 150 attendees. We've received unanimously positive feedback: Vivienne's breadth of knowledge and expertise in so many fields, paired with her fun and quirky delivery, has both provided actual insight while also promoting community as dispersed teams grapple with new workplace challenges.
If you or your organization are interested in setting up a remote conversation with Vivienne around technology and innovation, human resources, COVID-19, or otherwise, please reach out to us at keynotes@socos.org.
Highlights
Vivienne joined the Investing with Pride panel to discuss the experiences of Queer entrepreneurs around the world and the steps that global companies can take to improve visbility and inclusion.
Vivienne's serialized talks for B-Well and Salesforce cover courage, purpose, data, problem-solving, and the role that artificial intelligence plays in it all. If you're interested in booking serialized sessions with Vivienne, shoot us an email at keynotes@socos.org!
In a recent podcast interview with Overshare, Vivienne jumps into the future of work, robot-proofing your career, and the science of living with purpose. Take a listen as she shoots the shit with host Justin Gignac on growth mindsets, Comic-Con, and the value of building creatives.
Vivienne partied (virtually) with John Thornhill, Kriti Sharma, and Michael Wooldridge to discuss the impact of AI on business for the FT Future Forum. You can watch the panel here!Upcoming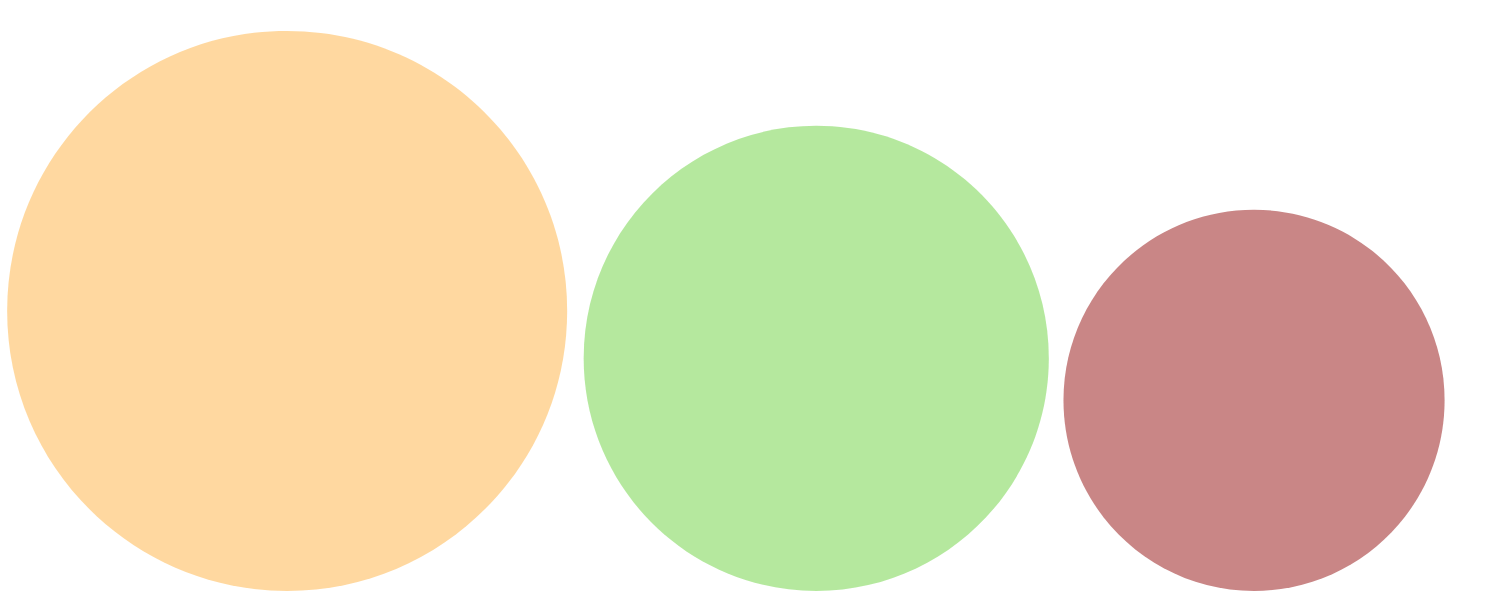 Vivienne will host serialized talks with UBS and Amazon on what we call "Experiments in the Cubicle": actionable steps for racial and intersectional inclusion in the remote workplace.

Does performing experiments on your coworkers sound weird to you? It's supposed to! Hit us up to learn more at keynotes@socos.org!
Vivienne interviewed for the new Future of Storytelling podcast–subscribe and stay tuned for the release of her episode! Read her profile and more about the project on the FoST website.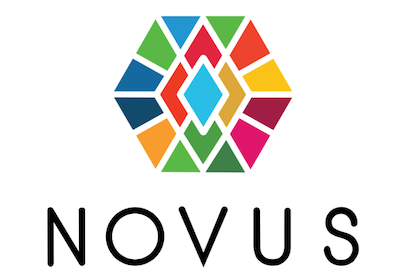 Vivienne will join the UN NOVUS Summit to share stories of her research. The summit takes place on July 20th and 21st and is free to attend–sign up here!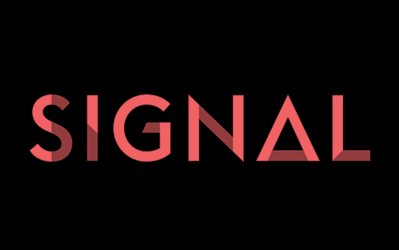 On July 21st, Vivivenne will join Signal AI founder David Benigson and others for a discussion on technology and disruption: how will the increasing role that AI plays in our lives change over the next 5 years?
Research Roundup
Investors prefer entrepreneurial ventures pitched by attractive men, PNAS, 2014
Immigrant Entrepreneurs and Innovation in the U.S. High-Tech Sector, NBER, 2020
The Economic Impact of High-Growth Startups, The Kauffman Institute, 2016
How the VC Pitch Process Is Failing Female Entrepreneurs , HBR, 2020
Why Women-Owned Startups Are a Better Bet, BCG, 2018
Americans Are Skeptical That Hard Work Will Pay Off , The Atlantic, 2017
Sexual orientation–based wage gaps in Australia: The potential role of discrimination and personality, ELRR, 2015
The loosening of American culture over 200 years is associated with a creativity–order trade-off , Nature, 2019