Muse
Parenting is hard. We make it easy.
Enrich your child's life with fun daily activities


A living timeline of your child's growth
Muse brings your child's everyday experiences to life and supports their development through research-based activities. Muse gives you insights into your child's development and shows you what you can do each day to support their growth.
You are the key ingredient to your child's development.
How you spend your time together matters.
Answer daily questions, record memories, and submit photos of artwork to teach MuseBot about you and your child.
Discover deep insights into your child's growth & celebrate learning milestones.
Enjoy unique activities designed to promote your child's learning skills.
Explore questions & activities based on decades of education research.
Meet MuseBot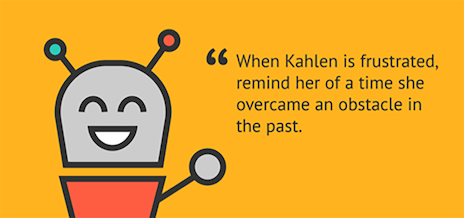 Who is MuseBot? MuseBot is your new parenting co-pilot. By asking you a single question each day MuseBot designs a unique, daily activity for you and your child to do based on your answer.
MuseBot's questions and activities come from the decades of research and machine learning powering Muse.
Why Muse Matters
Studies have shown that metacognition, general cognitive ability, socioemotional competency, creativity, and curiosity—the Muse curriculum—significantly affect life outcomes producing happier, healthier, more productive lives.
Our goal is to send research-based activities that help you maximize your child's life outcomes, one day at a time.
Get started with Muse
Muse creates a dynamic timeline of your child's development and answers the question every parent wants to know: "What can you do, right now, to support your child's growth?"
Free
Add your whole family to your plan (parents, grandparents, babysitters, etc.).Get Started
What people are saying about Muse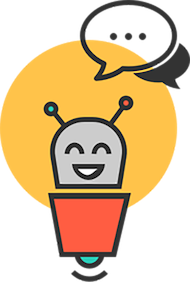 Get in touch
If you have any questions or concerns, please check out our Frequently Asked Questions page or send us an email. We're happy to help.